The Tragedy of Macbeth
The Tragedy of Macbeth
United States of America, 2021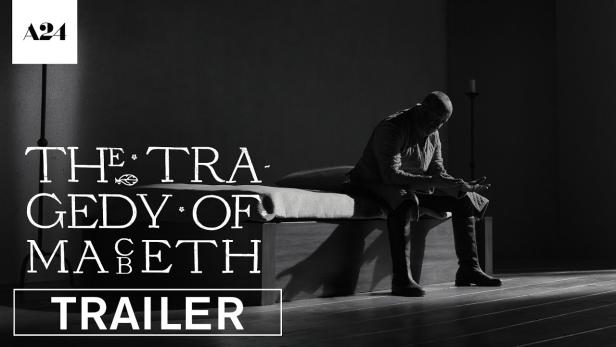 Macbeth, the Thane of Glamis, receives a prophecy from a trio of witches that one day he will become King of Scotland. Consumed by ambition and spurred to action by his wife, Macbeth murders his king and takes the throne for himself.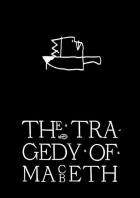 Schauspieler:Denzel Washington, Frances McDormand, Brendan Gleeson, Corey Hawkins, Moses Ingram, Harry Melling, Ralph Ineson, Alex Hassell, Brian Thompson, Sean Patrick Thomas, Miles Anderson, Max Baker, James Udom, Ethan Hutchison, Jacob McCarthy, Matt Helm, Scott Subiono, Lucas Barker, Nancy Daly, Robert Gilbert, Richard Short, Kathryn Hunter, T.K. Weaver, Kayden Alexander Koshelev, Wayne T. Carr, Edward Headington, Tim Oakes, Peter Janov, Madison Randolph, Phil DiGennaro

Regie:Joel Coen, Katterli Frauenfelder, Jeff Hubbard

Kamera:Bruno Delbonnel

Autor:Joel Coen, William Shakespeare, William Shakespeare

Musik:Carter Burwell, Jay Peck, Peter F. Kurland, Nick Roberts, Randall L. Johnson, Igor Nikolic, Aaron Hasson, Gavin Hecker
Für diesen Film gibt es leider keine Vorstellungen.