Wrath of Man
Wrath of Man
United Kingdom, United States of America, 2021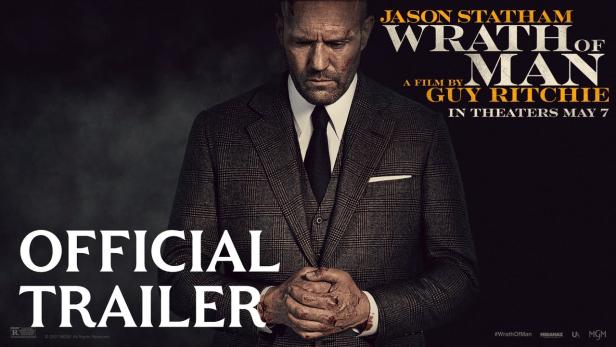 H is a cold and mysterious character working at a cash truck company responsible for moving hundreds of millions of dollars around Los Angeles each week.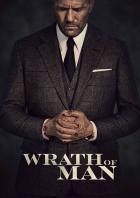 Kaufen & Leihen
Leider konnten wir keine Streaming-Angebote für Wrath of Man finden.
Schauspieler:Jason Statham, Alex Ferns, Holt McCallany, Scott Eastwood, Jeffrey Donovan, Laz Alonso, Josh Hartnett, Niamh Algar, Raúl Castillo, Post Malone, Lyne Renee, Anthony Molinari, Deobia Oparei, Tadhg Murphy, Babs Olusanmokun, Darrell D'Silva, Chris Reilly, Matthew Illesley, Rebecca Calder, Jason Wong, Alessandro Babalola, Cameron Jack, Montana Manning, Rocci Williams, Josh Cowdery, Eve Macklin, Fernando Martínez, Stevee Davies, James Warren, Sam Shoubber, Daniel Joseph Woolf, Leonardo Lacaria, Khalid Ghajji, Anthony Elfonzia, Martin Bratanov, Phoebe Farnham, Mark Shrimpton, Dee Pearce, Cain Aiden, Stephanie Mae, Christian Sanderson, Luke Lynch

Regie:Guy Ritchie

Kamera:Alan Stewart

Autor:Guy Ritchie, Nicolas Boukhrief, Eric Besnard, Marn Davies, Ivan Atkinson
Für diesen Film gibt es leider keine Vorstellungen.