Adopt a Highway
Adopt a Highway
United States of America, 2019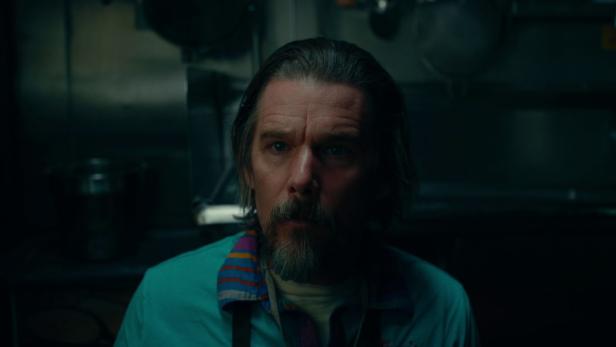 Having spent the last 21 years in a Californian prison for possession of marijuana, a middle-aged man must find his way in a world that has changed completely since he was incarcerated in the 1990s. Finding an abandoned baby in a dumpster sets off a chain of events, sending him on a journey back to his childhood home and far beyond.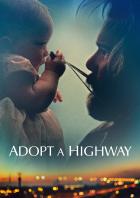 Schauspieler:Ethan Hawke, Elaine Hendrix, Diane Gaeta, Betty Gabriel, Mo McRae, Chris Sullivan, Nate Mooney, Christopher Heyerdahl, Anne-Marie Johnson, Della Atherton, Everly Sucher, Pierce Minor, Dione Kuraoka, Daniel R. Lawson, Malik Barnhardt, Tyson Sullivan, Joyce Guy, Joe Sabatino, Heidi Sulzman, Juan Gabriel Pareja, Jeremie Harris, Rich Ceraulo Ko, William Stanford Davis, Jorge Diaz, Loni Love

Regie:Logan Marshall-Green, Andrew Spieler, Carly Sturgeon, Mikhaela Rosen, Nic Birdsall

Kamera:Pepe Avila del Pino

Autor:Logan Marshall-Green

Musik:Jason Isbell
Für diesen Film gibt es leider keine Vorstellungen.