Deadly Prey
Deadly Prey
United States of America, 1987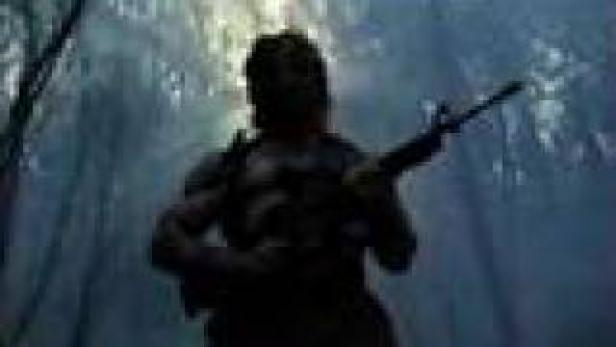 A group of sadistic mercenaries led by Col. John Hogan kidnap Michael Danton from his home, and set him loose on the grounds of their secret camp to be used as training for new recruits. Danton has been called the "most perfect killer ever." Now, he'll have to prove it again. This prey has become DEADLY!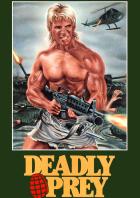 Schauspieler:Troy Donahue, Ted Prior, David James Campbell, Fritz Matthews, Dawn Abraham, Suzanne Tara, William Zipp, Thomas Baldwin, Leo Weltman, Timothy Elwell, Brian O'Connor, Sean Holton, Darrel Guilbeau, Cameron Mitchell

Regie:David A. Prior

Kamera:Stephen Ashley Blake

Autor:David A. Prior

Musik:Tim James, Steve McClintock, Tim Heintz
Für diesen Film gibt es leider keine Vorstellungen.