Northern Lights of Christmas
Northern Lights of Christmas
United States of America, 2018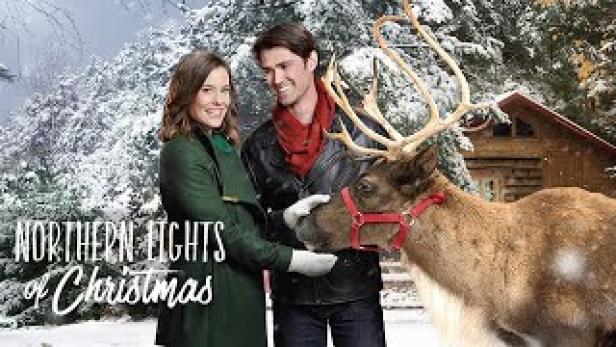 Zoey Hathaway has been working towards her lifelong goal of being a pilot for years, but everything is thrown off-course when she unexpectedly inherits a reindeer farm, along with the dangerously handsome ranch hand Alec Wynn. Now buried in taking care of reindeer and all the Christmas responsibilities, Zoey thinks life has delivered her a strange and cumbersome blow, and she isn't sure about Alec, who has his own ideas how best to run things. Alec, who has never had many people have faith in him, opens up when Zoey invests trust in him, and the two find themselves falling for each other. Could they both find happiness in the most unlikely of circumstances right before Christmas?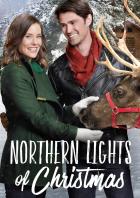 Kaufen & Leihen
| Anbieter | Resolution | Preis | |
| --- | --- | --- | --- |
| Google Play | 1080p | € 9.99 | Zum Angebot |
Schauspieler:Ashley Williams, Corey Sevier, Genelle Williams, Laura Miyata, Jefferson Brown, Art Hindle, Bill Lake, Alix Sideris, Ron Lea, Precious Chong, Christopher Seivright, Andrea Senior, Emily Shelton, Melody Johnson, Alexander Nunez, Tianna Nori, David Gingrich, Cheri Maracle, Barbara Rajnovich, Learah Hand, Jenna Weir, Chris Farquhar, Sharon Canovas, James Hawksley, Carter Belanger, Nakita Portelance, Alexander Katt, Daina Barbeau

Regie:Jonathan Wright

Autor:James Iver Mattson, Teri Wilson, B.E. Brauner
Für diesen Film gibt es leider keine Vorstellungen.