The Devil's Restaurant
The Devil's Restaurant
United States of America, 2017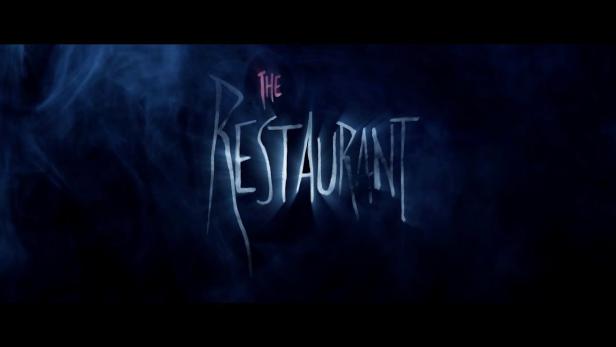 A restaurant manager in New York City has made a deal with a demonic entity in order to bolster his business. What could possibly go wrong?
Schauspieler:Mark Robert Turner, Anthony Misiano, Matthew Thomas Burda, Byron Clohessy, Stephanie Juergens, Paul Casali, Robert Clohessy, Ariel Eliaz, Sam Haft, Rachel Schenk, Paul Caron, Mina Mirkhah, Tommy Kang, Freddie Heinemann, Tony White, Matthew Fitzgerald, Austin Francisconi, Debra Jans, Joe Ortiz, Sean Beck, Michele Bonds, Christian Bravo, Bill Bria, Sharlene Cruz, Gabby Evans, Meredyth Everly, Eric T. Ford, Rob Garcia, Steve Harrison, Sean Patrick Hopkins, Natalia Laspina, Anton Mabey, Declan Moran, Hudson Oznowicz, Angelo Paravalos, Kerstin Marie Quinto, Frazer Rice, Kilson Roque, Kilson Roque, Cesar Valderrama, Phil Smirnoff, Alex Sansalone, Matt Simpkins, Bret Tucker, Val Williams, Daniel Wucherer, Perri Yaniv, Bomi Yim, Alan Zuluaga

Regie:Eric T. Ford, Isabella Peralta

Kamera:Jamal Solomon

Autor:Eric T. Ford

Musik:Prdxcl, Kenneth Candelas, Brian Cushin
Für diesen Film gibt es leider keine Vorstellungen.