The Motorcycle Diaries
Diarios de motocicleta
Argentina, Brazil, Chile, France, Germany, Peru, United Kingdom, United States of America, 2004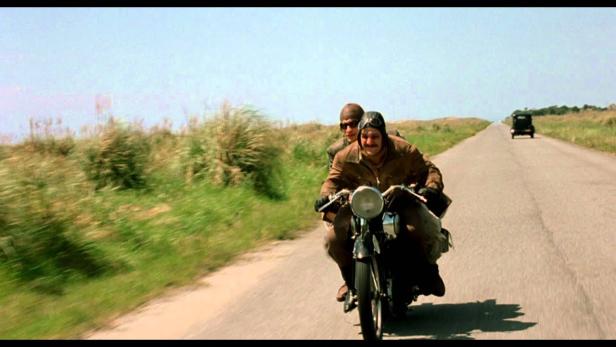 Based on the journals of Che Guevara, leader of the Cuban Revolution. In his memoirs, Guevara recounts adventures he and best friend Alberto Granado had while crossing South America by motorcycle in the early 1950s.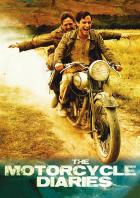 Powered by
Schauspieler:Gael García Bernal, Rodrigo de la Serna, Mercedes Morán, Mía Maestro, Jean Pierre Noher, Lucas Oro, Marina Glezer, Sofia Bertolotto, Franco Solazzi, Ricardo Díaz Mourelle, Gustavo Bueno, Antonella Costa, Natalia Lobo, Erto Pantoja, Cristián Chaparro, Cristian Arancibia, Gabriela Aguilera, Constanza B. Majluf, Víctor Hugo Ogaz, Fernando Farías, Pablo Macaya, Vilma Verdejo, Jaime Azócar

Regie:Walter Salles, Julia Solomonoff, Márcia Faria, Federico Berón

Kamera:Eric Gautier, Paula Prandini, Constanza Ott

Autor:José Rivera, Ernesto 'Che' Guevara

Musik:Gustavo Santaolalla, Dennis Twitty
Für diesen Film gibt es leider keine Vorstellungen.