Crouching Tiger, Hidden Dragon
卧虎藏龍
China, Hong Kong, Taiwan, United States of America, 2000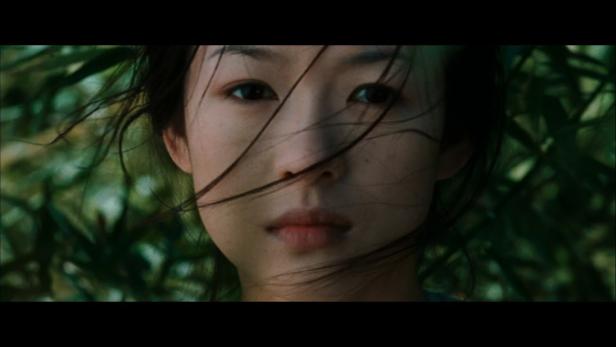 Two warriors in pursuit of a stolen sword and a notorious fugitive are led to an impetuous, physically-skilled, teenage nobleman's daughter, who is at a crossroads in her life.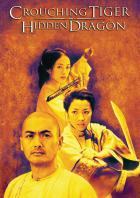 Kaufen & Leihen
Leider konnten wir keine Streaming-Angebote für Crouching Tiger, Hidden Dragon finden.
Schauspieler:Chow Yun-Fat, Michelle Yeoh, Zhang Ziyi, Chang Chen, Cheng Pei-Pei, Sihung Lung, Fa Zeng Li, Suying Huang, Xian Gao, Yan Hai, De Ming Wang, Li Li, Bin Chen

Regie:Ang Lee, Lai Kai-Keung, Ying Feng, Bu-Si Ta

Kamera:Peter Pau, Choi Sung-Fai, Ji-Leung Chong, Louis Jong, Baoquan Li, Kam-Chuen Chan, Wing-Kong Leung, Patrick Ho, Jimmy Kwok

Autor:James Schamus, Du Lu Wang, Wang Hui-Ling, Kuo Jung Tsai

Musik:Dun Tan, Eugene Gearty, David Boulton, Robert Fernandez, Benjamin Cheah, Marko A. Costanzo, Lewis Goldstein, Blake Leyh, George A. Lara, Drew Kunin, Kenton Jakub, Jesse Ehredt, Jean Tsien, Igor Nikolic, Heather Gross, Gina Alfano, George Leong, Phyllis Cheng, David Cossin, Xiao Xing Lu, Geo Ying, Xie-Yang Chen, Steven Epstein
Für diesen Film gibt es leider keine Vorstellungen.