Ibiza
Ibiza
United States of America, 2018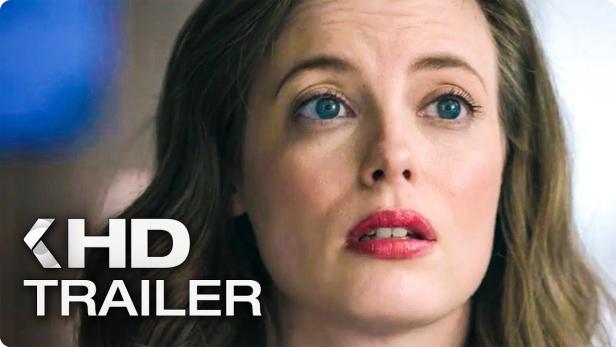 She could do the responsible thing. Or she could go to Ibiza with her best friends to chase down a hot DJ. Easy choice.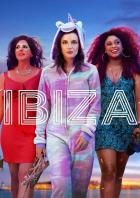 Powered by
Schauspieler:Gillian Jacobs, Vanessa Bayer, Phoebe Robinson, Michaela Watkins, Jordi Mollá, Richard Madden, Anjela Nedyalkova, Nelson Dante, Augustus Prew, Anthony Welsh, Humphrey Ker, Gwen Elizabeth Duchon, Félix Gómez, Tea Vracic, Bojan Ban, Tara Thaller, Marko Paradzik, Ivan Devcic, Jani Zombori, Bozena Bilanovic, Coco Bolleboom, Petar Cvirn, Miguel Ángel Silvestre, Marina Salas, Albert Suárez, Alex Hernandez, Larisa Ivetic, Marco Ciglia, José Luis Garcia Pérez, Lolo Herrero, Michelle Noh

Regie:Mark Roper, Marina Lešić, Alex Richanbach, Marco Ciglia, Urs Hirschbiegel

Kamera:Daniel Moder, Daniel Moder, Damir Kudin, Martin Stephens, Aleksandar Letic, Lazar Milanovic, Mladen Tanasic, Nemanja Petkovic, Branislav Stojanović, Ljubomir Anastasijevic, Milos Jovanovic, Dragan Jovic, Boris Colovic, Zoran Begovic

Autor:Lauryn Kahn

Musik:Christopher Moriana, Ezra Dweck, J.J. George, Dave Jordan, Eliza Pollack Zebert, Novica Jankov, Clinton Jones, Christopher S. Aud, Christopher S. Aud, Alyson Dee Moore, Laurent Kossayan, Terry Rodman, Laura Graham, Jeff Sawyer, John Sanacore, Linda Yeaney, Jeff Morrow, Oliver Hug, Zoran Prodanović, Trygge Toven, Brian Tarlecki, Eric Gotthelf, Thomas J. O'Connell, Kurt Godwin, Toko Nagata, Lazar Perovic
Für diesen Film gibt es leider keine Vorstellungen.