Jarhead: Law of Return
Jarhead: Law of Return
Israel, United States of America, 2019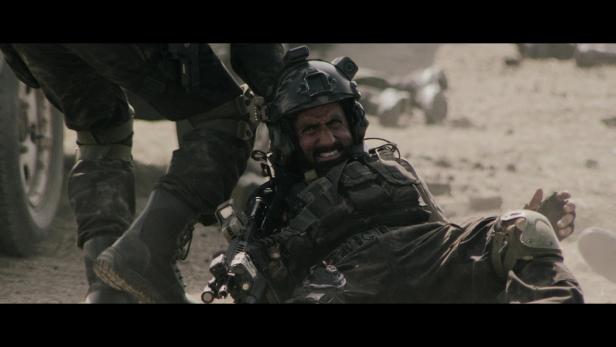 Major Ronan Jackson (Devon Sawa), an accomplished fighter pilot for the Israel Defense Forces and son of a U.S. Senator (Robert Patrick), is shot down while flying through Syrian airspace. After miraculously surviving the crash, Jackson is taken captive by a group of Hezbollah militiamen. A gripping and powerful story packed with hard-hitting action, Jarhead: Law of Return follows a squad of elite soldiers, led by Gunnery Sergeant Dave Torres (Amaury Nolasco), as they risk their own lives in the hopes of saving an ally they've never met.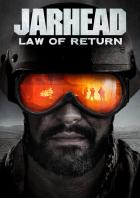 Kaufen & Leihen
Leider konnten wir keine Streaming-Angebote für Jarhead: Law of Return finden.
Schauspieler:Yael Eitan, Nicholas Aaron, Devon Sawa, Ben Cross, Amaury Nolasco, Robert Patrick, Tsahi Halevi, Shanti Ashanti, Jeff Pierre, Udi Razzin, Amos Tamam, George Zlatarev

Regie:Don Michael Paul

Kamera:Alexander Krumov

Autor:Don Michael Paul

Musik:Frederik Wiedmann
Für diesen Film gibt es leider keine Vorstellungen.