The Resort
The Resort
United States of America, 2021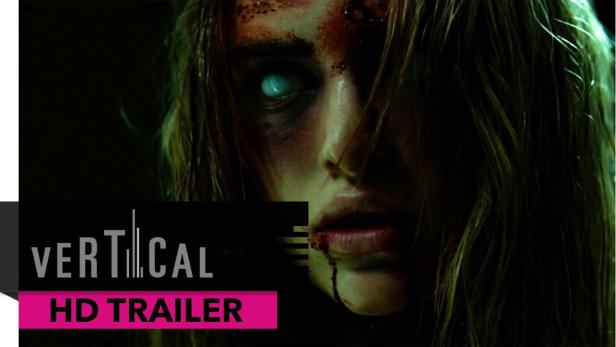 Four friends head to Hawaii to investigate reports of a haunting at an abandoned resort in hopes of finding the infamous Half-Faced Girl. When they arrive, they soon learn you should be careful what you wish for.
Kaufen & Leihen
Leider konnten wir keine Streaming-Angebote für The Resort finden.
Schauspieler:Bianca Haase, Brock O'Hurn, Michael Vlamis, Michelle Randolph, Dave Sheridan, Dante Jimenez, Romualdo Castillo, Rodney Gemberling, Richard Teston, Andy Bumatai, Rebecca Jarvis, Casey Dacanay, Avery Pascual, Joaquin Veizaga, Kevin Petitto, Tomas Sanchez, Maria Olsen, Josh Willis, Lizze Gordon, Mason Dodson, Tim Wakefield, Nayeli Morales, Rafael López, Danika Massey, Brandon B. Graham, Will Meldman

Regie:Taylor Chien

Kamera:Adriaan Kirchner

Autor:Taylor Chien

Musik:John "Fingazz" Stary
Für diesen Film gibt es leider keine Vorstellungen.