3 from Hell
3 from Hell
United States of America, 2019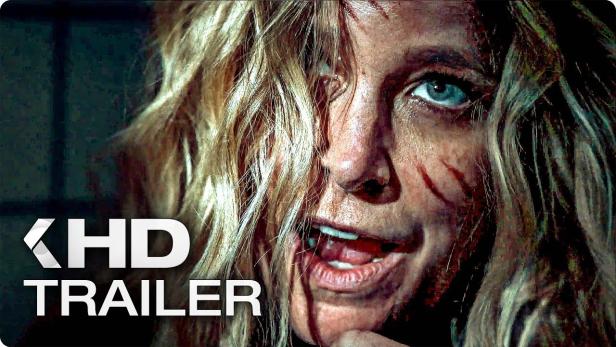 After barely surviving a furious shootout with the police, Baby Firefly, Otis Driftwood and Captain Spaulding are behind bars. But pure evil cannot be contained. Teaming up with Otis' half-brother Winslow, the demented Firefly clan escape to unleash a whole new wave of murder, madness and mayhem.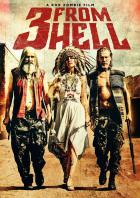 Powered by
Schauspieler:Sheri Moon Zombie, Bill Moseley, Richard Brake, Jeff Daniel Phillips, Dee Wallace, Emilio Rivera, Richard Edson, Kevin Jackson, Pancho Moler, Steven Michael Quezada, Clint Howard, Barry Bostwick, Danny Trejo, Sid Haig, Dot-Marie Jones, Richard Riehle, David Ury, Sean Whalen, Tom Papa, Daniel Roebuck, Sylvia Jefferies, Tracey A. Leigh, Anny Rosario, Austin Stoker, Bill Oberst Jr., Lucinda Jenney, Christopher B. Duncan, Wade Williams, Billy Blair, Jan Hoag, Tomas Boykin, Stacie Greenwell, Rob Welsh, Matthew Willig, Flor de Maria Chahua, Duane Whitaker, Noel Gugliemi, Mariano Mendoza, Nancy Linehan Charles

Regie:Rob Zombie, Renetta G. Amador

Kamera:David Daniel, Todd Barron, Gene Page, David Leite, Dee Nichols

Autor:Rob Zombie, Rob Zombie

Musik:Michael Minkler, Jan Bezouška, Peter Bawiec, Danika Benton Wikke, David Tichauer, Zeuss, acob Ortiz, Peter Hilčanský
Für diesen Film gibt es leider keine Vorstellungen.