Avatar: The Way Of Water
Avatar 2
USA, 2022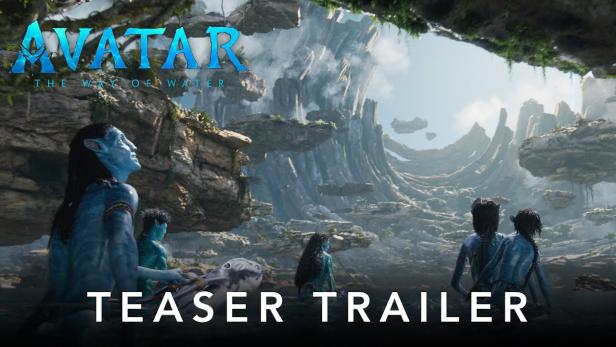 Die Fortsetzung spielt mehr als ein Jahrzehnt nach den Ereignissen des ersten Films und erzählt die spannende Geschichte der Familie Sully.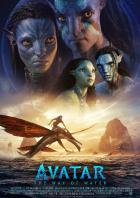 Der zweite Teil erzählt von der Familie Sully (Jake, Neytiri und ihre Kinder), von dem Ärger, der sie verfolgt und was sie auf sich nehmen, um einander zu beschützen; sowie die dramatischen Erlebnisse und die Kämpfe, die sie führen, um zu überleben.
Kaufen & Leihen
Leider konnten wir keine Streaming-Angebote für Avatar: The Way Of Water finden.