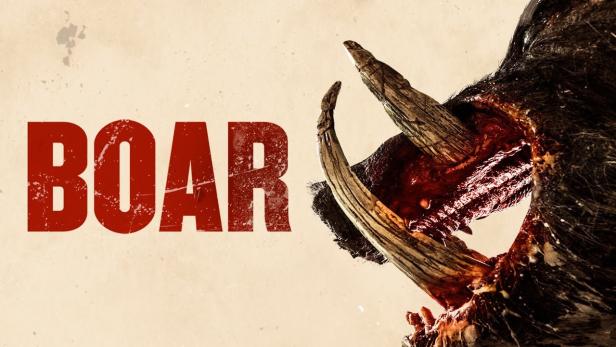 In the harsh, yet beautiful Australian outback lives a beast, an animal of staggering size, with a ruthless, driving need for blood and destruction. It cares for none, defends its territory with brutal force, and kills with a raw, animalistic savagery unlike any have seen before.
Schauspieler:John Jarratt, Simone Buchanan, Melissa Tkautz, Bill Moseley, Nathan Jones, Hugh Sheridan, Roger Ward, Ricci Guarnaccio, Christie-Lee Britten, Griffin Walsh, Ernie Dingo, Chris Haywood, Steve Bisley, Emily Williams, Sean Gannon, Madeleine Kennedy, Sheridyn Fisher, Chris Bridgewater, Sam Coward

Regie:Chris Sun

Kamera:Andrew Conder

Autor:Chris Sun, Kirsty Dallas

Musik:Mark Smythe, Michael Newton
Für diesen Film gibt es leider keine Vorstellungen.