Hotel Mumbai
Hotel Mumbai
Australia, India, Singapore, United States of America, 2019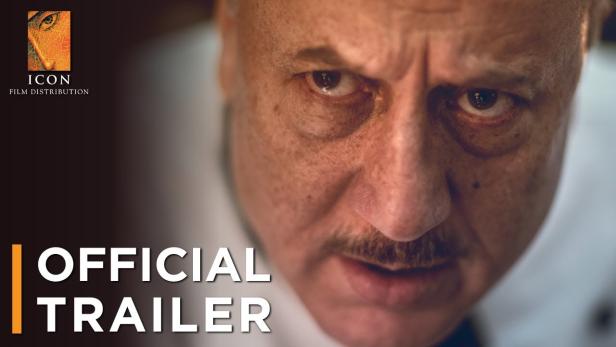 Mumbai, India, November 26, 2008. While several terrorists spread hatred and death through the city, others attack the Taj Mahal Palace Hotel. Both hotel staff and guests risk their lives, making unthinkable sacrifices to protect themselves and keep everyone safe while help arrives.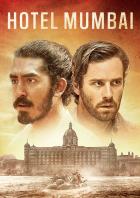 Schauspieler:Dev Patel, Armie Hammer, Nazanin Boniadi, Tilda Cobham-Hervey, Anupam Kher, Jason Isaacs, Suhail Nayyar, Amandeep Singh, Manoj Mehra, Dinesh Kumar, Kapil Kumar Netra, Amriptal Singh, Mohammad Arafat Sarguroh, Adithi Kalkunte, Angus McLaren, Alex Pinder, Natasha Liu Bordizzo, Vipin Sharma, Gaurav Paswala, Naina Sareen, Sachin Joab, Chantal Contouri, Vitthal Kale, Nagesh Bhonsle, Carmen Duncan, Ansuya Nathan, Pawan Singh, Raunak Bhinder, Ishan Khanna, Harjeet Singh, Nitin Dhiman, Mariette Valsan, Aradhana Dhawan, Akhilesh Harsh, Devyani Mandavgane, Divya Unny, Bhidhisha Ghosh, Trishaan Sarkar, Carmel Johnson, Takila Wood, Zenia Starr, Rohan Mirchandaney, Rodney Afif, Marc Iserlis, Mona Mathews, Abhiroy Singh, Lee Perry, Jude Henshaw, Shiv Dev Singh, Rory Walker

Regie:Anthony Maras

Kamera:Nick Remy Matthews

Autor:John Collee, Anthony Maras

Musik:James Currie, Volker Bertelmann, Sam Petty, Sam Petty, Laura Katz, Nakul Kamte, Pete Best
Für diesen Film gibt es leider keine Vorstellungen.