Pin Cushion
Pin Cushion
United Kingdom, 2018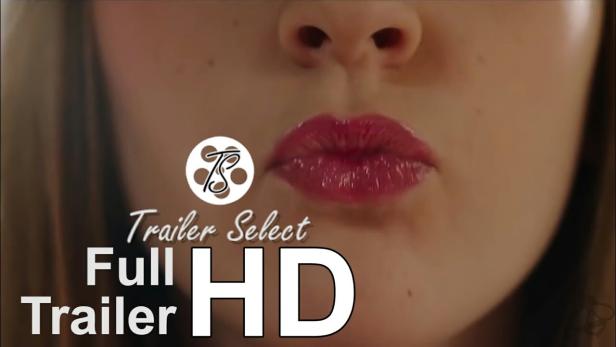 Super close mother Lyn and daughter Iona (Dafty One and Dafty Two) are excited for their new life in a new town. Determined to make a success of things after a tricky start, Iona becomes 'best friends' with Keely, Stacey and Chelsea. Used to being Iona's bestie herself, Lyn feels left out. So Lyn also makes friends with Belinda, her neighbour.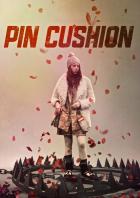 Schauspieler:Joanna Scanlan, Lily Newmark, John Henshaw, Chanel Cresswell, Isy Suttie, Bruce Jones, Nadine Coyle, Sacha Cordy-Nice, Saskia Paige Martin, Bethany Antonia, Loris Scarpa, Sophie Tuckey, Jacob Lee, Lennon Bradley, John Albasiny, Stacey Sampson, Ali Khan, Aury Wayne, Charlie Frances

Regie:Guy Barker, Francesca Brooks, Deborah Haywood, Kim Heron, Camilla Southwell

Kamera:Nicola Daley, Parisa Taghizadeh, Mark Tillie, Rob Baker Ashton, Jason Henwood, Cecile Mulombe Mbombo, Grace Donaldson, Andy Fletcher

Autor:Kate Leys, Deborah Haywood

Musik:Ben Baird, Natalie Holt, Natalie Holt, Chips Paul, Gemma Dempsey, James Trusson, Laura Clough, Adam Fletcher, Jack Wensley, David Rowntree, Daniel Sonabend, Jack Phillips
Für diesen Film gibt es leider keine Vorstellungen.