The Perfect Weapon
The Perfect Weapon
United States of America, 2016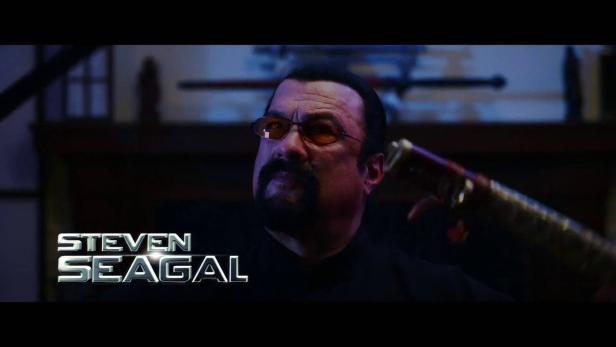 In a not too distant future, a totalitarian state run by 'The Director" (Seagal) controls all aspects of life. All enemies of the state are dealt in the harshest way. Most of them are executed by the secret government's assassins. The best operative is code-named "Condor" (Messner) – an elite agent and hit man for the government. However, in his latest assignment, "Condor" fails to kill an opposition leader, and finds himself on the run from the very same government agency that he works for. This sets in motion a chain of events with unforseen consequences for all involved.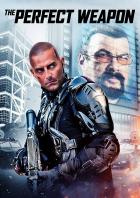 Powered by
Schauspieler:Steven Seagal, Sasha Jackson, Johnny Messner, Richard Tyson, Sandra Yap, Philip Fornah, Emilien De Falco

Regie:Titus Paar, James R.W. Hiatt

Kamera:Mark Rutledge, Dalia AlKassar, Nicolas Wachter, Charles Phanthapannha

Autor:Titus Paar, Alex Brenner, Ulysses Oliver, Jesse Cilio

Musik:Simon Kölle, Zach Lancaster, Westley Moore, Evan Mambrini, Susanne Cermenius
Für diesen Film gibt es leider keine Vorstellungen.