Kill Bill: Vol. 2
Kill Bill: Vol. 2
United States of America, 2004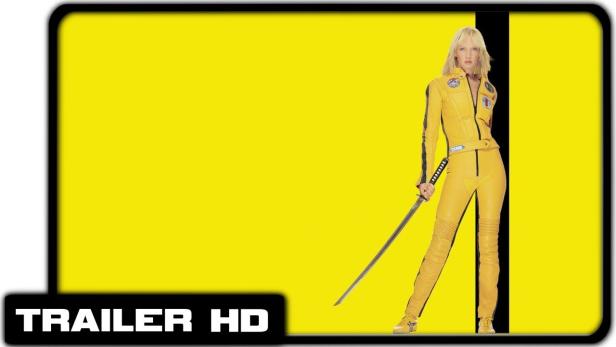 The Bride unwaveringly continues on her roaring rampage of revenge against the band of assassins who had tried to kill her and her unborn child. She visits each of her former associates one-by-one, checking off the victims on her Death List Five until there's nothing left to do … but kill Bill.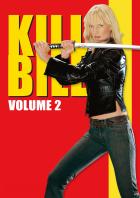 Schauspieler:Uma Thurman, David Carradine, Daryl Hannah, Michael Madsen, Gordon Liu Chia-hui, Michael Parks, Perla Haney-Jardine, Larry Bishop, Samuel L. Jackson, Lucy Liu, Vivica A. Fox, Julie Dreyfus, Christopher Allen Nelson, Helen Kim, Laura Cayouette, Jun Kunimura, Goro Daimon, Kazuki Kitamura, Akaji Maro, Shun Sugata, Sachiko Fujii, Sakichi Satô, Yoji Tanaka, Sō Yamanaka, Chiaki Kuriyama, Claire Smithies, Issey Takahashi, Sid Haig, Bo Svenson, Clark Middleton, Michael Bowen

Regie:Quentin Tarantino, William Paul Clark, Dawn Massaro, Heather I. Denton

Kamera:Robert Richardson, Larry McConkey, Andrew Cooper, Jessica Miglio, Jamie Felz, Herb Ault, Greg Fausak, Julie Helton, Matthew J. Barden, Antonio V. Garrido, Jasmine Yuen Carrucan

Autor:Quentin Tarantino, Quentin Tarantino, Uma Thurman

Musik:Robert Rodriguez, Harry Cohen, Scott Martin Gershin, RZA, Bob Beher, Dino Dimuro, Nerses Gezalyan, James Moriana, Jeffrey Wilhoit, Carl Thiel, Kerry Ann Carmean, Tom Hartig, Frederick H. Stahly, Michael Hertlein, Wylie Stateman, Jay B. Richardson, Michael Minkler, Hugh Waddell, Greg Steele, Hector C. Gika, Eddie Bydalek, Mary Ramos, Mark Ulano, Pete Anthony, Pete Anthony, John Bires, Ian Elias, Alan Meyerson, Kevin Connolly, Mike Hurst, Wendi Morris
Für diesen Film gibt es leider keine Vorstellungen.