November Criminals
November Criminals
United States of America, 2017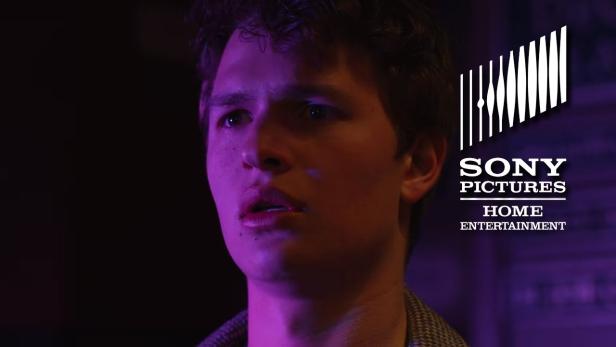 When Addison investigates the murder of his friend Kevin with the help of Phoebe, they discover that the truth is darker than they had ever imagined.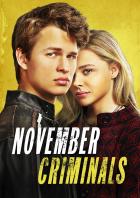 Powered by
Schauspieler:Ansel Elgort, Chloë Grace Moretz, David Strathairn, Catherine Keener, Terry Kinney, Cory Hardrict, Philip Ettinger, Danny Flaherty, Victor Williams, Opal Alladin, Tessa Albertson, Adrian M. Mompoint, Karina Deyko, Jared Kemp, Samuel Ray Gates, Pamela Lambert, Jimi Stanton, Bruce-Robert Serafin, Michael Christoforo, Brianne Siddall, Allie Marshall, Leah Procito, London Hall, Mickey Gilmore, Dora Winifred, K.C. Faldasz, Tanja Melendez Lynch, Richard Pacheco, Joseph Oliveira, Noel Ramos, Hashim Lafond, Cassidy Neal, Elaine Victoria Grey, Lino Tanaka, Paul Taft, Jed Griswold, Mazen Elkot, Kendra Johnston

Regie:Sacha Gervasi

Kamera:Mihai Malaimare Jr.

Autor:Sacha Gervasi, Steven Knight, Sam Munson

Musik:David Norland
Für diesen Film gibt es leider keine Vorstellungen.