Ronal the Barbarian
Ronal Barbaren
Denmark, 2011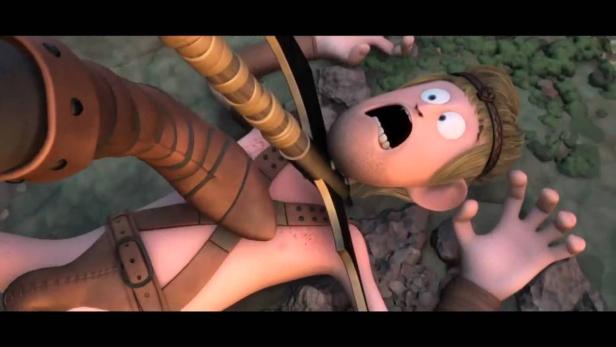 Ronal is a young barbarian with low self-esteem, the polar opposite of all the muscular barbarians in his village. He's a real wuss. However, as fate would have it, responsibility for the tribe's survival falls on Ronal's scrawny shoulders, when the evil Lord Volcazar raids the village and abducts every living barbarian with the exception of Ronal, who is forced to go on a perilous quest to save his enslaved clan and thwart Volcazar's plot to rule the world. Along the way, our unlikely hero is joined by Alibert the buttery bard, Zandra the gorgeous shield-maiden and Elric the metrosexual elfin guide. To ultimately vanquish the enemy, the band must overcome awesome challenges.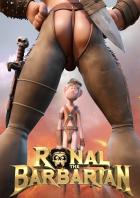 Powered by
Schauspieler:Anders Juul, Hadi Ka-Koush, Lærke Winther Andersen, Brian Lykke, Lars Mikkelsen, Peter Aude, Lars Bom, Ole Thestrup, Preben Kristensen, Brigitte Nielsen, César Mourão, Sven-Ole Thorsen, Ole Ernst, Jesper Binzer, Allan Olsen, Jens Jacob Tychsen, Bodil Jørgensen, Szhirley, Niels Rahr, Dee Snider

Regie:Kresten Vestbjerg Andersen, Thorbjørn Christoffersen, Philip Einstein Lipski

Autor:Thorbjørn Christoffersen
Für diesen Film gibt es leider keine Vorstellungen.