Serendipity
Serendipity
United States of America, 2001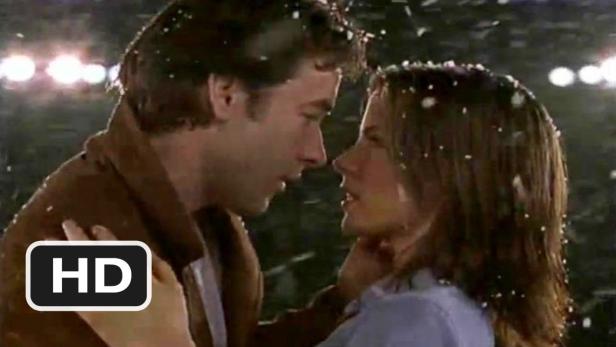 Although strangers Sara and Jonathan are both already in relationships, they realize they have genuine chemistry after a chance encounter – but part company soon after. Years later, they each yearn to reunite, despite being destined for the altar. But to give true love a chance, they have to find one another again.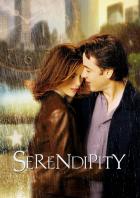 Powered by
Schauspieler:John Cusack, Kate Beckinsale, Jeremy Piven, Bridget Moynahan, Eugene Levy, Lilli Lavine, Michael Guarino Jr., Abdul Alshawish, Stephen Bruce, David Sparrow, Ann Talman, Crystal Bock, Kate Blumberg, Gary Gerbrandt, Ron Payne, Marcia Bennett, Eve Crawford, Victor A. Young, Molly Shannon, Leo Fitzpatrick, Evan Neumann, John Corbett, Lucy Gordon, Kevin Rice, Brenda Logan, James Goodwin, John Ellison Conlee, Charles A. Gargano, Arthur Pascuzzi, Mike Benitez, Christopher James Baker, Neil Claxton, Sandra Caldwell, Ajay Mehta, Clark Middleton, Marqus Bobesich, Kevin Kean Murphy, Paul Rutledge, Simon Jutras, Pamela Redfern

Regie:Peter Chelsom, Susanna David

Kamera:John de Borman

Autor:Marc Klein

Musik:Alan Silvestri, Tod A. Maitland
Für diesen Film gibt es leider keine Vorstellungen.