Spider-Man: Across the Spider-Verse
Spider-Man: Across the Spider-Verse
USA, 2022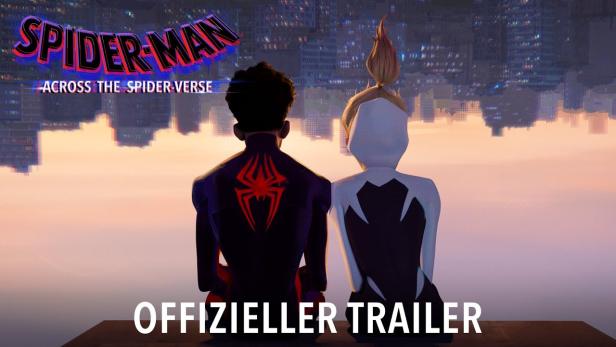 Miles Morales und viele andere Spider-Men aus unterschiedlichsten Universen kommen wieder zusammen.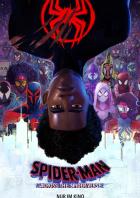 Miles Morales kehrt für das nächste Kapitel der Oscar®-gekrönten Spider-Verse-Saga, "Spider-Man: Across the Spider-Verse", zurück. Nach seiner Wiedervereinigung mit Gwen Stacy wird Brooklyns freundliche Spinne aus der Nachbarschaft, nun als Vollzeit-Spider-Man, quer durch das Multiversum katapultiert, wo er auf ein Team von Spider-People trifft. Ihre Aufgabe ist es, die Existenz des Multiversums zu schützen.
Doch als die vielen Helden über die Frage, wie sie mit einer neuen Bedrohung umgehen sollen, aneinandergeraten, muss Miles gegen all die anderen Spinnen antreten und neu definieren, was es bedeutet, ein Held zu sein. Auch, damit er die Menschen retten kann, die er am meisten liebt.
Kaufen & Leihen
Leider konnten wir keine Streaming-Angebote für Spider-Man: Across the Spider-Verse finden.
Spider-Man: Across the Spider-Verse