The Butterfly Effect 2
The Butterfly Effect 2
United States of America, 2006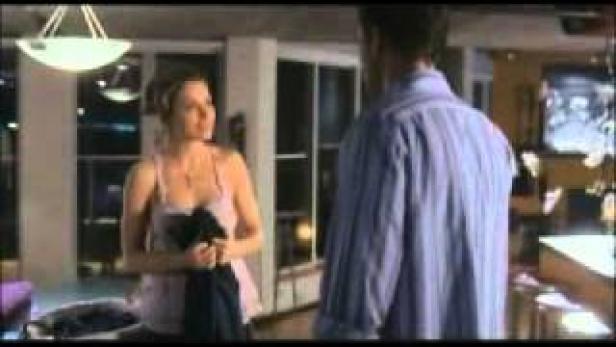 After his girlfriend, Julie, and two best friends are killed in a tragic auto accident, Nick struggles to cope with his loss and grief. Suffering from migraine-like seizures, Nick soon discovers that he has the power to change the past via his memories. However, his time-traveling attempts to alter the past and save his one true love have unexpected and dire consequences.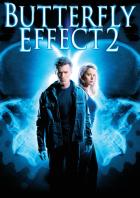 Powered by
Schauspieler:Eric Lively, Erica Durance, Dustin Milligan, Gina Holden, Susan Hogan, David Lewis, Chris Gauthier, Lindsay Maxwell, Andrew Airlie, JR Bourne, Jerry Wasserman, John Mann, Veena Sood, Tom Bulmer, Brad Kelly, Zoran Vukelic

Regie:John R. Leonetti, Carol Pears, Brian Giddens, David R. Baron, Troy Scott

Kamera:Brian Pearson, Shane Harvey, David Crone, Sean M. Harding, Martin Biggerstaff, Andrew D. Wilson, Simon Jori, Michael McLellan, Clayton Richard-Long, Tyler Woeste, Triston Nelson, Jay 'Sully' Sullivan, Martin Kostian, Jos Oman, Terry McEwen, Andrew Capicik, Mark Brown, Jean-Marc Saldini, Shauna Hanna, Tasos Mentzelopoulos, Thom Ryan, Rusty Deluce

Autor:Michael D. Weiss

Musik:Michael Suby, Kelly Cole, Dario DiSanto, Bill Mellow, Mark Skillingberg, Shane Shemko, Cam Wagner, James Fonnyadt, Adam Sharpe, Anke Bakker, William Skinner, Grant Hamakawa, Jean Tejkel, Glen Noseworthy, Ian Jones
Für diesen Film gibt es leider keine Vorstellungen.