The Tomorrow Man
The Tomorrow Man
United States of America, 2019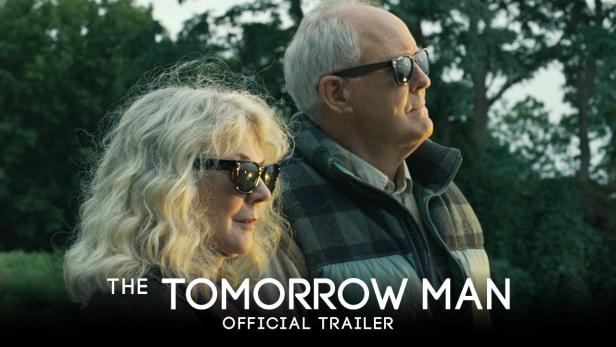 Ed Hemsler spends his life preparing for a disaster that may never come. Ronnie Meisner spends her life shopping for things she may never use. In a small town somewhere in America, these two people will try to find love while trying not to get lost in each other's stuff.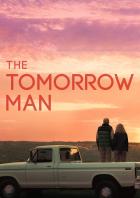 Schauspieler:John Lithgow, Blythe Danner, Derek Cecil, Katie Aselton, Sophie Thatcher, Eve Harlow, Wendy Makkena, Isabelle Boni, Shawn M. Essler, Anthony Lafornara, Jeff Moon, Andrew Gonsalves, Ben Kruger , Naveen Havannavar, Danielle Smith

Regie:Noble Jones

Kamera:Noble Jones

Autor:Noble Jones

Musik:Paul Leonard-Morgan
Für diesen Film gibt es leider keine Vorstellungen.