The White Massai
Die weisse Massai
Germany, 2005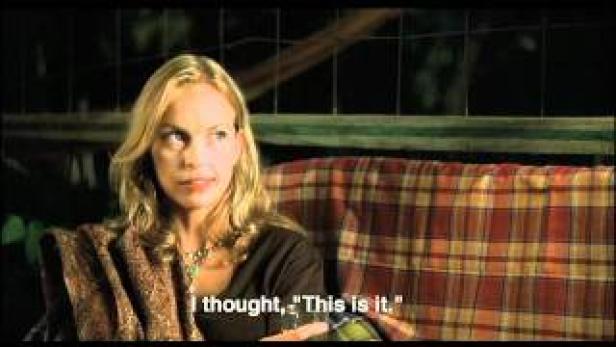 A girl, Carola, whose vacation in Kenya takes an interesting turn when she becomes infatuated with a Masai. Carola decides to leave her boyfriend to stay with her lover. There, she has to adapt to the Masai's way of life and get used to their food which includes milk mixed with blood. She also has to face her husband's attitude towards women and what he expects from a wife. Nonetheless, Carola is welcomed warmly into the tribe she has chosen to join.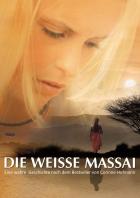 Schauspieler:Nina Hoss, Jacky Ido, Katja Flint, Antonio Prester, Janek Rieke, Helen Namaso Lenamarken, Nicolas Sironka, Damaris Itenyo Agweyu, Barbara Magdalena Ahren, Robert Dölle, Barbara Herschbach, Morgan Lematampash, Kiriniyaga Lenamatiyo, Christine Namkuny, John Erick

Regie:Hermine Huntgeburth

Kamera:Martin Langer

Autor:Günter Rohrbach, Johannes W. Betz, Hermine Huntgeburth, Corinne Hofmann

Musik:Niki Reiser
Für diesen Film gibt es leider keine Vorstellungen.