Age of Uprising: The Legend of Michael Kohlhaas
Michael Kohlhaas
France, Germany, 2013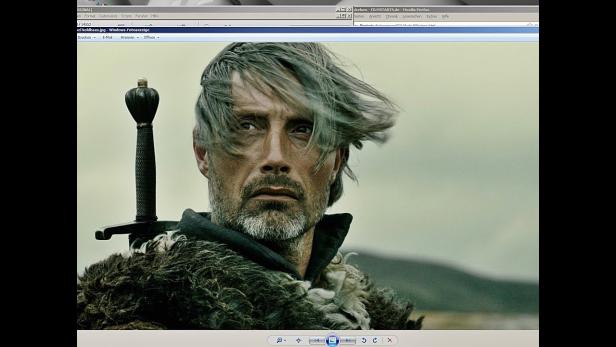 In the 16th century in the Cévennes, a horse dealer by the name of Michael Kohlhaas leads a happy and prosperous family life. When a lord treats him unjustly, this pious, upstanding man raises an army and puts the country to fire and sword in order to have his rights restored.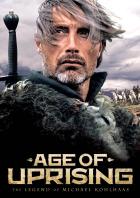 Kaufen & Leihen
| Anbieter | Resolution | Preis | |
| --- | --- | --- | --- |
| Apple iTunes | 1080p | € 3.99 | Zum Angebot |
Schauspieler:Mads Mikkelsen, Mélusine Mayance, Delphine Chuillot, Bruno Ganz, Denis Lavant, David Kross, Roxane Duran, Paul Bartel, David Bennent, Swann Arlaud, Sergi López, Amira Casar, Jacques Nolot, Christian Chaussex, Jean-Louis Coulloc'h, Laurent Delbecque, Guillaume Delaunay, Richard Capelle, Nicolas Capelle, Damien Rigaud, Seth Sobopko, Bastien Ughetto, Claude Funkiewiez, Nicolas Oton, Monique Roussel, Cyril Champon, Victor Druet, Yves Bove, Stéphane Gatinet, Franck Contenti, Clément Lerosier, Raynaldo Houy, Laina Cuguen, Bernard Chevreul

Regie:Arnaud des Pallières

Kamera:Jeanne Lapoirie

Autor:Heinrich von Kleist, Arnaud des Pallières, Christelle Berthevas

Musik:Martin Wheeler
Für diesen Film gibt es leider keine Vorstellungen.