Before the Fall
Napola – Elite für den Führer
Germany, 2004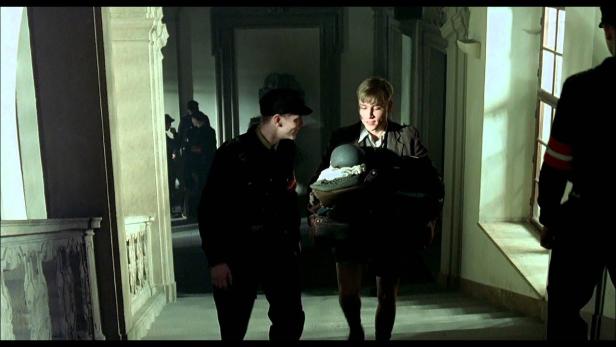 In 1942, Friedrich Weimer's boxing skills get him an appointment to a National Political Academy (NaPolA) – high schools that produce Nazi elite. Over his father's objections, Friedrich enrolls. During his year in seventh column,Friedrich encounters hazing, cruelty, death, and the Nazi code. His friendship with Albrecht, the ascetic son of the area's governor, is central to this education.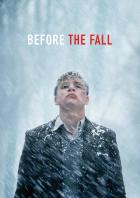 Powered by
Schauspieler:Max Riemelt, Tom Schilling, Jonas Jägermeyr, Leon A. Kersten, Devid Striesow, Joachim Bißmeier, Justus von Dohnányi, Alexander Held, Sissy Höfferer, Michael Schenk, Claudia Michelsen, Michael Lerchenberg

Regie:Dennis Gansel

Kamera:Torsten Breuer

Autor:Dennis Gansel, Maggie Peren

Musik:Angelo Badalamenti, Normand Corbeil
Für diesen Film gibt es leider keine Vorstellungen.