Cadillac Man
Cadillac Man
United States of America, 1990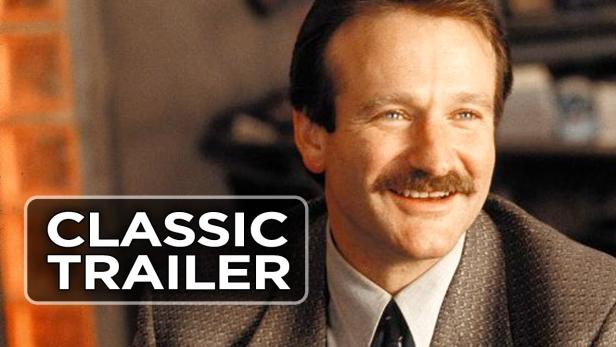 Joe's a car salesman with a problem—he has two days to sell 12 cars or he loses his job. This would be a difficult task at the best of times but Joe has to contend with his girlfriends (he's two-timing), a missing teenage daughter and an ex-wife.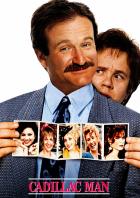 Kaufen & Leihen
Leider konnten wir keine Streaming-Angebote für Cadillac Man finden.
Schauspieler:Robin Williams, Tim Robbins, Pamela Reed, Fran Drescher, Zack Norman, Lori Petty, Annabella Sciorra, Paul Guilfoyle, Bill Nelson, Eddie Jones, Mimi Cecchini, Tristine Skyler, Judith Hoag, Lauren Tom, Anthony Powers, Elaine Stritch, Paul Herman, Erik King, Richard Panebianco, Gary Klar, Bill Nunn, Vince Cupone, Elaine Stritch, Paul J.Q. Lee, James Bulleit, Boris Leskin, Elzbieta Czyzewska, Ben Lin, Ching Hoh-Wai, William Hugh Collins, Bill Moor, Kim Chan, Mario Todisco, Max, Kenneth Simmons, Bunny Levine, Carmen A. Mathis, Harlan Cary Poe, Jordan Derwin, Philip Moon, Sal Lioni, Brian Sanet, Merwin Goldsmith, Richard Mark Arnold, Marilyn Dobrin, David Stepkin, Matt Nikko, Keenan Shimizu, Tony Masa, Ken Kensei, Toshio Sato, Chester Drescher, Jack Mulcahy

Regie:Roger Donaldson

Kamera:David Gribble

Autor:Ken Friedman

Musik:J. Peter Robinson
Für diesen Film gibt es leider keine Vorstellungen.