Haywire
Haywire
Ireland, United States of America, 2011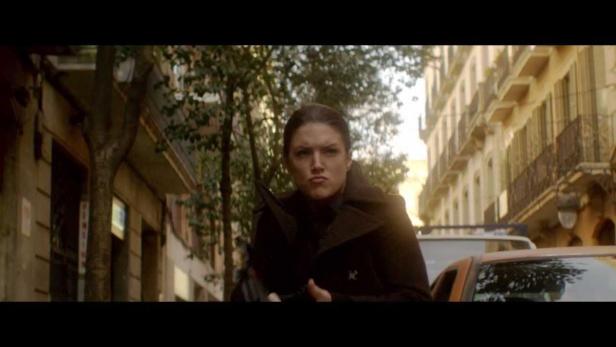 Mallory Kane is a highly trained operative who works for a government security contractor in the dirtiest, most dangerous corners of the world. After successfully freeing a Chinese journalist held hostage, she is double crossed and left for dead by someone close to her in her own agency. Suddenly the target of skilled assassins who know her every move, Mallory must find the truth in order to stay alive.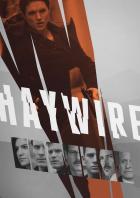 Powered by
Schauspieler:Gina Carano, Ewan McGregor, Michael Fassbender, Bill Paxton, Channing Tatum, Antonio Banderas, Michael Douglas, Michael Angarano, Mathieu Kassovitz, Eddie J. Fernandez, Anthony Brandon Wong, Tim Connolly, Max Arciniega, Aaron Cohen, Debbie Lynn Ross, Julian Alcaraz, Lluís Botella Pont, James Flynn, Karl Shiels, Bobby Burns, Al Goto, R. A. Rondell, John Wylie, Todd Thatcher Cash, Edward A. Duran, Derick Pritchard, J.J. Perry, Tim Connolly, Natascha Berg

Regie:Steven Soderbergh, Judi Townsend, Jeanette McGrath

Kamera:Steven Soderbergh

Autor:Lem Dobbs

Musik:David Holmes
Für diesen Film gibt es leider keine Vorstellungen.