Revolution
Revolution
Norway, United Kingdom, 1985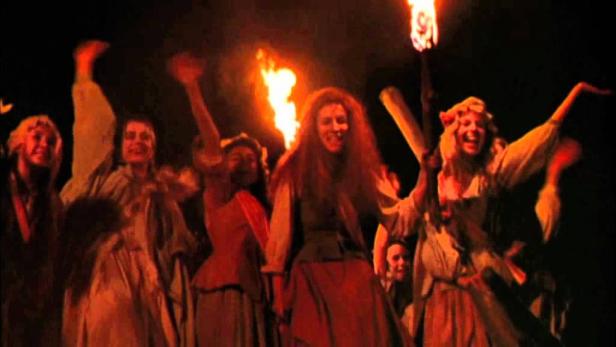 New York trapper Tom Dobb becomes an unwilling participant in the American Revolution after his son Ned is drafted into the Army by the villainous Sergeant Major Peasy. Tom attempts to find his son, and eventually becomes convinced that he must take a stand and fight for the freedom of the Colonies, alongside the aristocratic rebel Daisy McConnahay. As Tom undergoes his change of heart, the events of the war unfold in large-scale grandeur.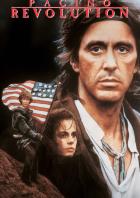 Schauspieler:Al Pacino, Donald Sutherland, Nastassja Kinski, Joan Plowright, Dave King, Dexter Fletcher, Sid Owen, Richard O'Brien, John Wells, Steven Berkoff, Annie Lennox, Paul Brooke, Graham greene, Robbie Coltrane, Felicity Dean, Kate Hardie, Jesse Birdsall, Jonathan Adams, Frank Windsor, Adrian Rawlins, Stefan Gryff, William Marlowe, Rebecca Calder, Eric Milota, Jo Anna Lee, Harry Ditson, Theresa Boden, Larry Sellers, Malcolm Terris, Skeeter Vaughan, Joseph Runningfox, Matthew Sim, Lex van Delden, Tristram Jellinek

Regie:Hugh Hudson

Kamera:Bernard Lutic

Autor:Robert Dillon

Musik:John Corigliano
Für diesen Film gibt es leider keine Vorstellungen.