Into the Night
Into the Night
United States of America, 1985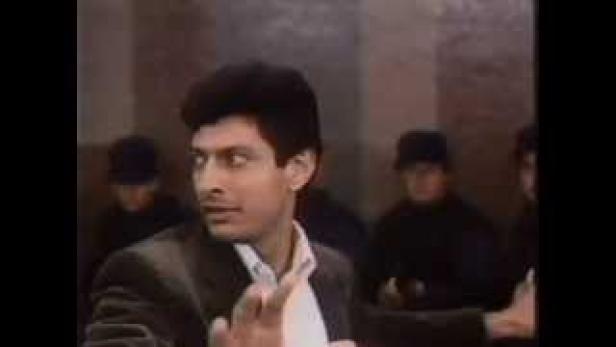 Ed Okin used to have a boring life. He used to have trouble getting to sleep. Then one night, he met Diana. Now, Ed's having trouble staying alive.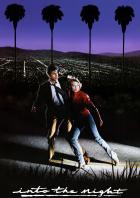 Schauspieler:Jeff Goldblum, Michelle Pfeiffer, Stacey Pickren, Carmen Argenziano, Dan Aykroyd, David Cronenberg, John Landis, Dedee Pfeiffer, Rick Baker, Paul Mazursky, Jim Henson, David Bowie, Richard Farnsworth, Vera Miles, Clu Gulager, Jonathan Demme, Alma Beltran, Kathryn Harrold, Bruce McGill, Carl Perkins, Jonathan Lynn, Paul Bartel, Don Siegel, Art Evans, Jack Arnold, Amy Heckerling, Roger Vadim, Lawrence Kasdan, Irene Papas, Carl Gottlieb, Colin Higgins, Waldo Salt, Peggy McIntaggart, Heidi Sorenson, Dona Speir, Susie Scott, John Richard Petersen, Robert Traynor

Regie:John Landis, George Folsey Jr., Pamela Alch, David Sosna

Kamera:Robert Paynter, James Globus

Autor:Ron Koslow

Musik:Ira Newborn, William B. Kaplan, Robert Knudson, Robert Glass, Don Digirolamo, John Stacy, Gil Hudson
Für diesen Film gibt es leider keine Vorstellungen.