The Man Who Wasn't There
The Man Who Wasn't There
United Kingdom, United States of America, 2001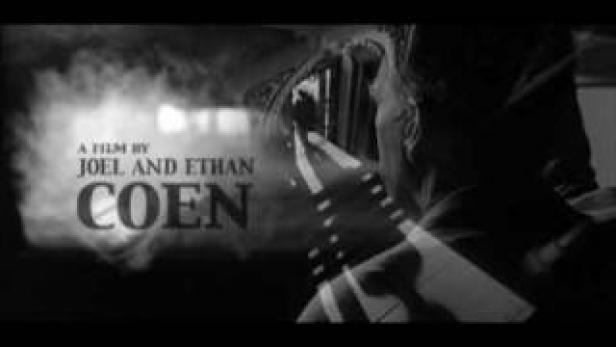 A tale of murder, crime and punishment set in the summer of 1949. Ed Crane, a barber in a small California town, is dissatisfied with his life, but his wife Doris' infidelity and a mysterious opportunity presents him with a chance to change it.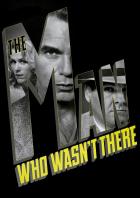 Powered by
Schauspieler:Billy Bob Thornton, Frances McDormand, Michael Badalucco, James Gandolfini, Scarlett Johansson, Jon Polito, Richard Jenkins, Tony Shalhoub, Gregg Binkley, Katherine Borowitz, Christopher Kriesa, Brian Haley, Jack McGee, Alan Fudge, Lilyan Chauvin, Adam Alexi-Malle, Ted Rooney, Christopher McDonald, John Michael Higgins, Jennifer Jason Leigh, Max Thayer

Regie:Joel Coen, Donald Murphy

Kamera:Roger Deakins, Melinda Sue Gordon

Autor:Joel Coen, Ethan Coen

Musik:Carter Burwell, Eugene Gearty, Skip Lievsay, Skip Lievsay, Fred Rosenberg, Jerry Ross
Für diesen Film gibt es leider keine Vorstellungen.