The Manchurian Candidate
The Manchurian Candidate
United States of America, 2004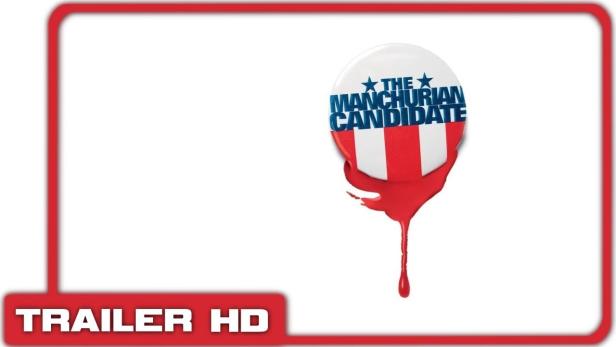 Years after his squad was ambushed during the Gulf War, Major Ben Marco finds himself having terrible nightmares. He begins to doubt that his fellow squad-mate Sergeant Raymond Shaw, now a vice-presidential candidate, is the hero he remembers him being. As Marco's doubts deepen, Shaw's political power grows, and, when Marco finds a mysterious implant embedded in his back, the memory of what really happened begins to return.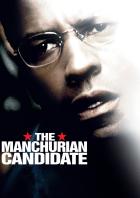 Powered by
Schauspieler:Denzel Washington, Liev Schreiber, Meryl Streep, Vera Farmiga, Kimberly Elise, Jon Voight, Bruno Ganz, Simon McBurney, Jeffrey Wright, David Keeley, Dean Stockwell, Jude Ciccolella, Ann Dowd, Ted Levine, Miguel Ferrer, Charles Napier, Tom Stechschulte, Pablo Schreiber, Anthony Mackie, Robyn Hitchcock, Obba Babatundé, Zeljko Ivanek, Adam LeFevre, Jose Pablo Cantillo, Beau Sia, David Neumann, Joshua Elrod, Tymberly Canale, Marin Ireland, Shing Ka, Roger Corman, Joey Perillo, Sakina Jaffrey, Robert W. Castle, Bill Irwin, Paul Lazar

Regie:Jonathan Demme, Doug Coleman, Arthur Anderson, Eva Z. Cabrera, Maggie Murphy, Betsy Friedman, Matthew Sirianni

Kamera:Tak Fujimoto, Cliff Fleming, Craig Haagensen, Pete Romano, Andrew Casey, Stanley Fernandez Jr., Ken Regan, Markus Mentzer, Eli Aronoff, Ross Jones, Jasper Johnson, Tom Vulliez, Jonathan G. Beck, Kathleen Corgan, John-Anthony Gargiulo

Autor:Kalina Ivanov, Richard Condon, Dean Georgaris, Daniel Pyne, Mary Tobler, Narges Takesh

Musik:Chris Newman, Rachel Portman, Dan Korintus, David Boulton, Marko A. Costanzo, Lewis Goldstein, Blake Leyh, Suzana Peric, Jeff Atmajian, George A. Lara, Steve F.B. Smith, Bob Chefalas, Deborah Wallach, Derek Casari, Paul Urmson, Rick Chefalas, Steven Visscher, Gregg Harris, Michael Kosarin, Carlie Bergman, Kenna Doeringer, Mitch Wareham, Chris Cozens
Für diesen Film gibt es leider keine Vorstellungen.